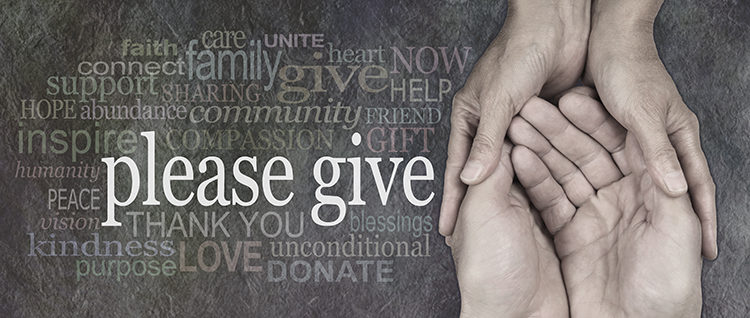 Donation Goal For This Project is
$75,000
75% Donated
/

$18,500 To Go
Donate Now
We would like to thank all the generous supporters who have pledged and donated during our Annual Pledge Drive. This has been a year of growth and change for us, and helped us realize what is important and what we do best. WE CONNECT!
We connect our families with resources, with people, with services, and with hope. We connect with you, our supporters who believe in our mission. I hope to connect with you when we call so we can share the amazing work we are doing, and how it would not be possible without your kindness and generosity.
Pledge Drive 2017 officially ended in October. However, you can always make a donation through PayPal here or call our office for a credit card transaction. Our fundraising is open year round, so that we may continue to provide practical assistance, emotional support and connections to community resources to over 500 families annually. Every dollar raised stays in San Luis Obispo county to help moms, dads and babies.
Thank you for your continued support.
All donations to Pregnancy and Parenting Support of San Luis Obispo County (San Luis Obispo ALPHA) are tax deductible . Tax ID # 95-3570504.