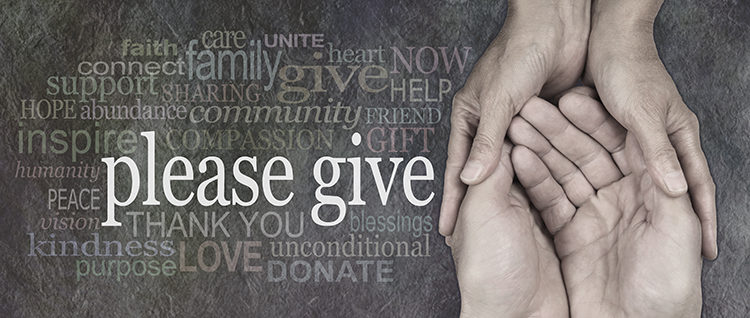 Our need is great. Please help us so we can continue to serve the 500+ families countywide. We need your support to do this in 2017.  Please give today to help babies in San Luis Obispo.
I would like to share with you some of our Pregnancy and Parenting Support of San Luis Obispo County's (formerly ALPHA) families' hopes for 2017:
"I hope I have a place to call home next year.  I have been in shelters and staying with friends most of this year. ALPHA helped me with clothes, formula and diapers, and a stroller for my son. I appreciate everything they do for babies and hope people realize how important their work is."
"ALPHA has always been there when I needed them. They encouraged me when I was sad, referred me to other programs and helped me be a better mom. I hope everyone realizes what they do and donates."
"I loved my layette and I am thankful for all the diapers that I received from ALPHA this year. I hope I can work more hours next year so I do not have to rely on ALPHA to take care of my baby."
"I hope I can give back a little bit of what ALPHA has given to me for my baby."
"I hope ALPHA has a prosperous 2017. They help so many families."
Have a happy, healthy and prosperous 2017!
Patti Fox
Executive Director
All donations to Pregnancy and Parenting Support of San Luis Obispo County (San Luis Obispo ALPHA) are tax deductible . Tax ID # 95-3570504.