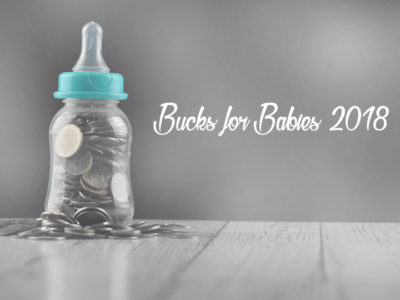 Yes, it is that time of the year again. You will soon see the empty baby bottles out in the community just...
Donate Now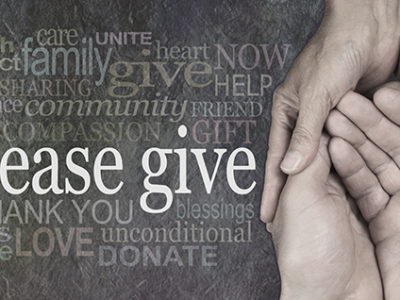 75% Donated
/

$18,500 To Go
We would like to thank all the generous supporters who have pledged and donated during our Annual Pledge Drive. This has been...
Donate Now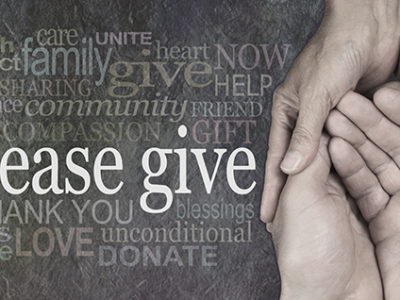 Our need is great. Please help us so we can continue to serve the 500+ families countywide. We need your support to...
Donate Now