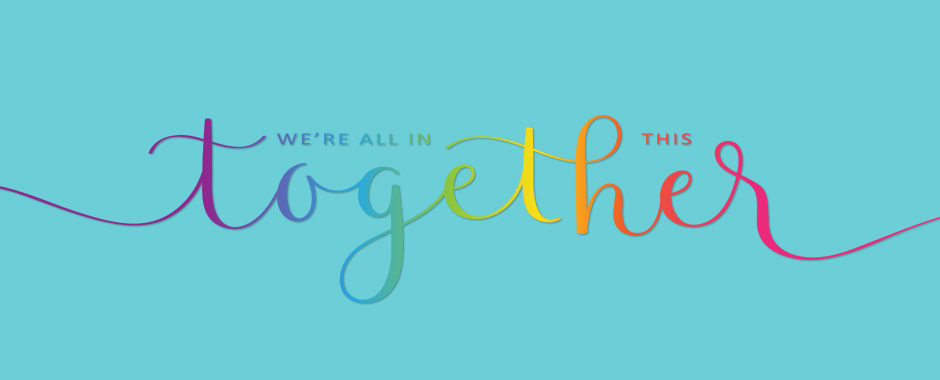 Coming Together as a Community
We recognize the critical role Pregnancy & Parenting Support has within our community.
As we adjust to our new normal during this unprecedented time of COVID-19, we continue to serve and support the many families needing our services throughout the county. As we navigate through the changing times we need the help and support of people like yourselves.
In the 40 years we have been in the community, we have provided families with emotional support and practical assistance, helping to stabilize families during their time in need. Many of you have supported and donated to our fundraisers, and for that we are grateful.
To ensure that we can continue to provide these services to our families during this uncertainty, we are reaching out to our supporters and asking you to come together as a community and give. We have seen your generosity, kindness throughout the years.
Help us make a difference now!