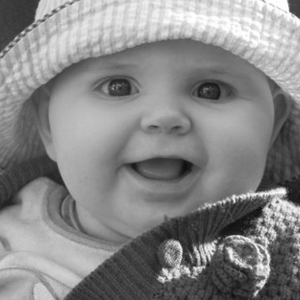 Donations of new and clean, gently used maternity and infant clothing, baby equipment and supplies… items useful during pregnancy and for a year after birth.
These items can be dropped at our office during regular business hours and are GREATLY APPRECIATED!
NOTE: Please wash used clothing, towels and bedding items before donating. Thank you!
PRIORITY WISH LIST ITEMS:
maternity clothing
receiving blankets
disposable diapers/wipes
bassinets/co-sleepers
DONATED ITEM WISH LIST:
Clothing (newborn to 24 month size)
onesies
pants/coveralls
undershirts
nightgowns
outerwear
rompers
shirts and t-shirts
socks/booties/hats
Bathtime
hooded towels
washcloths
baby tub
baby soap/lotion
Feeding
baby bottles
bibs
burp cloths
Traveling items
stroller
car seat (new in box only)
diaper bag
baby carrier (front or sling)
For the Nursery
cribs
bassinets
co-sleepers
monitor
baby blankets
crib mattress
crib / bassinet blankets
Diapering
diapers (disposable only)
baby wipes
ITEMS WE CANNOT ACCEPT:
used carseats
walkers
breast pumps
drop sided cribs